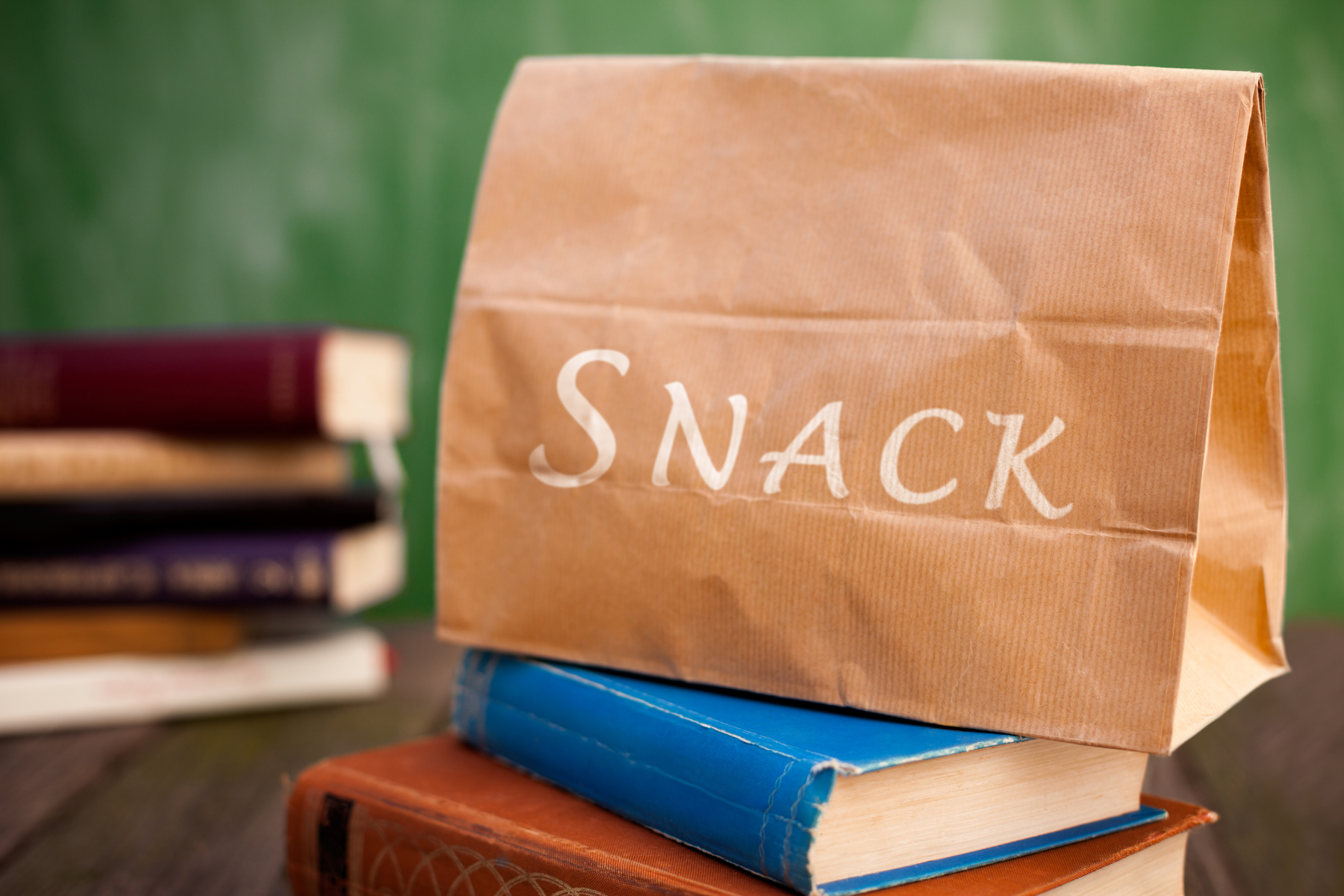 Posted on Thursday, October 21, 2021 10:41 AM
Changes to Outreach Station hours
The GRCHC Outreach Station (formerly the Refreshment Cart) will now be open from Monday to Friday between 9 am to 4 pm. The Station is located at the front entrance of our building (on Colborne). Drop in to pick up what you need!
We offer snacks, drinks, naloxone and other supplies!

Posted on Friday, September 03, 2021 03:59 PM
GRCHC launches our new website!
Welcome! After months of work from a small staff team, GRCHC has launched our new website.
The new GRCHC website will make it easier for you to learn more about the centre, our services, and our community programs. If you're interested in becoming a GRCHC client, visit our New Clients page. If you'd like to see our upcoming programs and events, visit the Event Calendar. Take a look around to learn about all we have to offer at GRCHC.
We will be...
Posted on Friday, September 03, 2021 03:27 PM
GRCHC has launched a Gender Affirming Clinic
GRCHC will be offering a Gender Affirming Clinic on-site starting September 2021! The clinic offers services to individuals with regard to issues related to gender identity and expression; including gender expansive, trans and non-binary identities. Consultation and support may include:
Prescribing transition-related hormones;
Diagnostic assessments in support of affirming a diagnosis of Gender Dysphoria in support of transition related surgeries; and/or